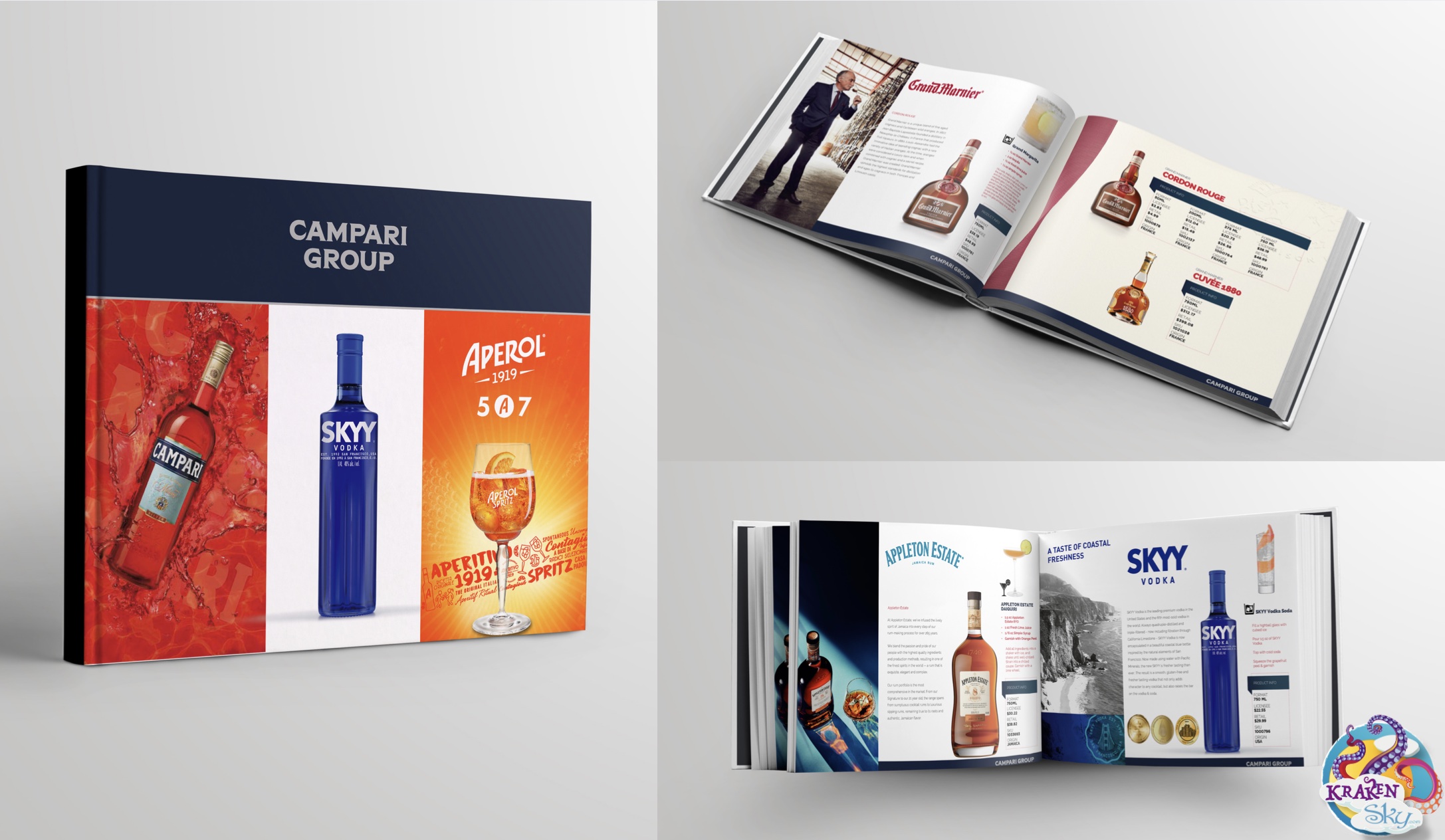 Learning design is easy.
Learning the business can be harder.
I've been there. Just starting out, zero clients, no mailing list, asking everyone if they need a designer...
I've done online bidding for design jobs, I've done portfolio events, I've gone to networking meetings.
I've build a client list, lost my clients due to a cross-country move and started all over again.
There are things you can do to prepare yourself for the freelance business that will save you TONS of time, money and aggravation. and I'm here to share them with you!
As a single mom, I've built a huge portfolio of household brands, illustrated dozens of books and write and teach around the globe.
Take my free classes, download my free eBooks - check out all the products I have on this site and connect with me on social media- I'm here to help.
You can keep doing it the hard way, or you can jumpstart your career with help right here!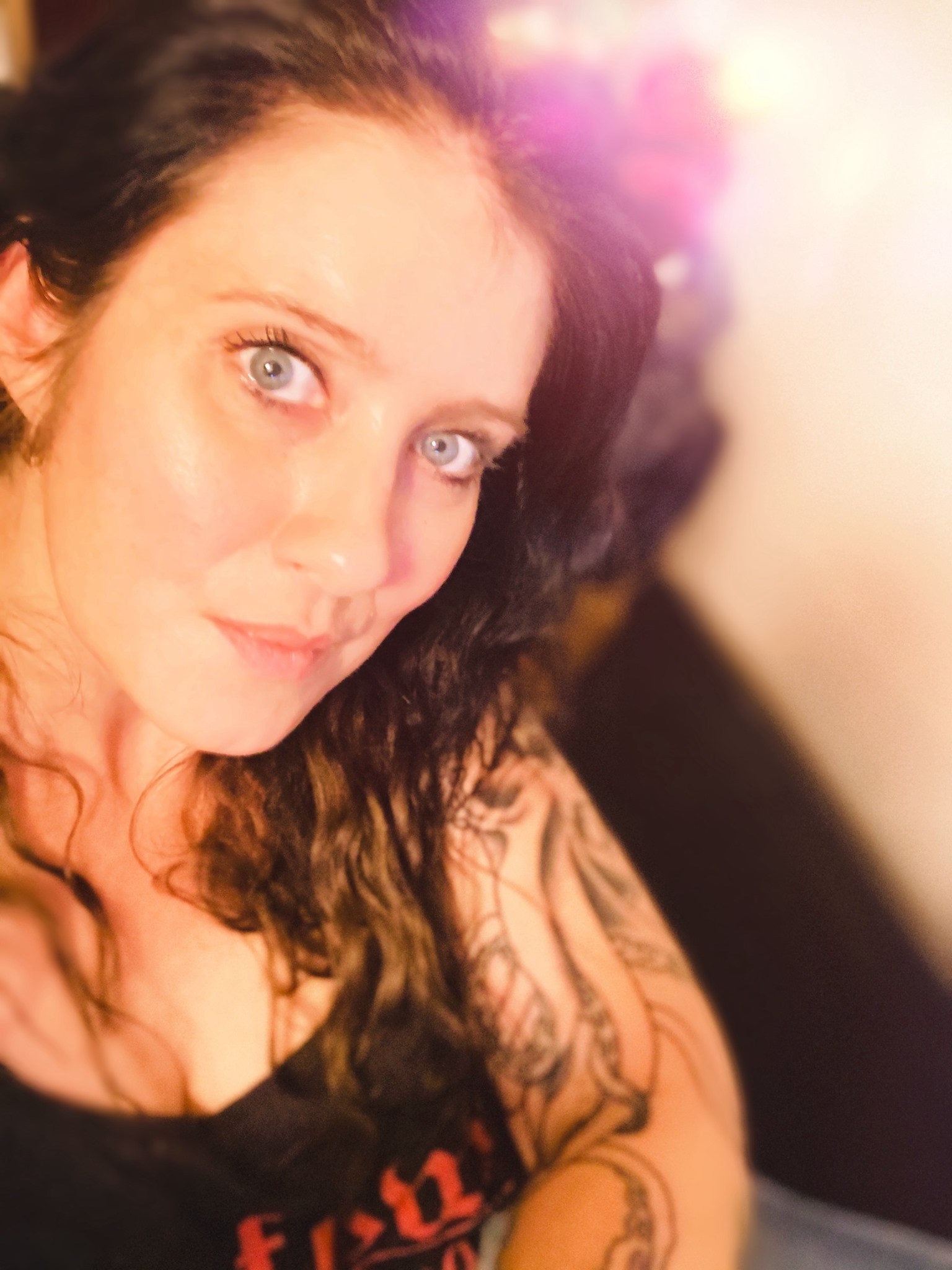 Hi, I'm Julianne!
Owner & Designer :: KrakenSky.com
If you want to make more money, have better client relationships, build a stronger portfolio, or just tighten up what you already have going, you are in the right place!
Who am I?
Certified Life Coach, Business Coach, and Time Management Coach. Certified & Registered Public School Mentor. B.A. Fine Arts, B.S. Computer Animation, A.A. Multimedia Design.
20+ years in graphic design. Clients include:
PLACE DES ARTS: QUEBEC, SEARS, MITSUBISHI, CREAMRIGHT, GALLO WINES, WE OLIVE, LENNOX, FUJITSU, DOMOKLIC, MARINE MAMMAL CARE CENTER OF LOS ANGELES, SHURE, THE CAMPARI GROUP +
Let my experience shave *y e a r s* of struggle off your design game!
Check your inbox to confirm your subscription