Check your inbox to confirm your subscription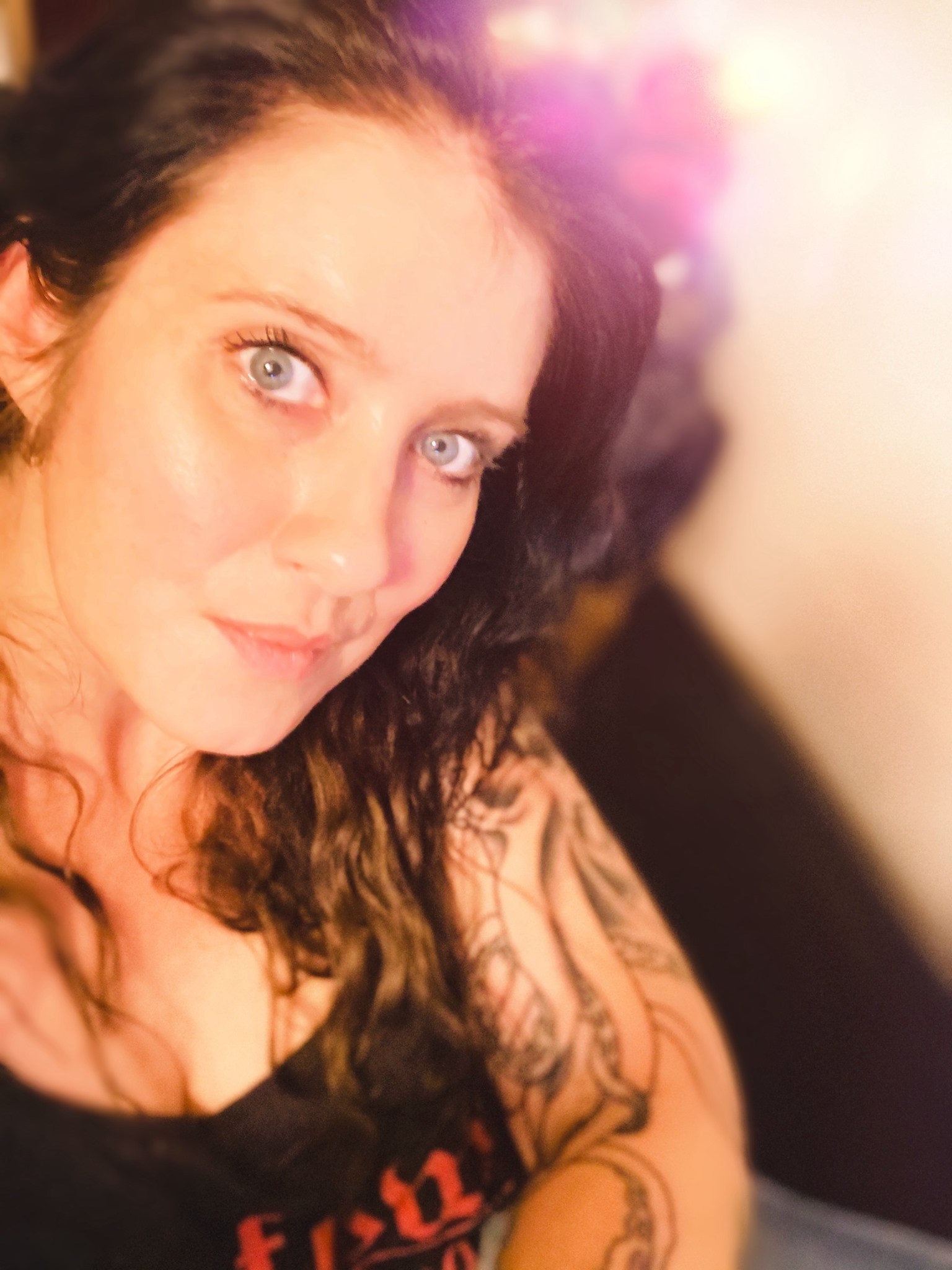 Hi, I'm Julianne!
Owner & Designer :: KrakenSky.com
If you want to make more money, have better client relationships, build a stronger portfolio, or just tighten up what you already have going, you are in the right place!
Who am I?
Certified Life Coach, Business Coach, and Time Management Coach. Certified & Registered Public School Mentor. B.A. Fine Arts, B.S. Computer Animation, A.A. Multimedia Design.
20+ years in graphic design. Clients include:
PLACE DES ARTS: QUEBEC, SEARS, MITSUBISHI, CREAMRIGHT, GALLO WINES, WE OLIVE, LENNOX, FUJITSU, DOMOKLIC, MARINE MAMMAL CARE CENTER OF LOS ANGELES, SHURE, THE CAMPARI GROUP +
Let my experience shave *y e a r s* of struggle off your design game!
Check your inbox to confirm your subscription